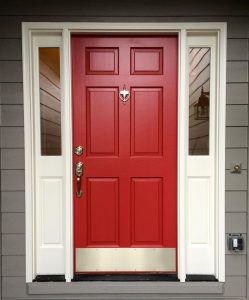 Dear Sadie (she hates granny/gran/nana and especially nanny=goat)
in your Cocoon,
When we see you again we'll be over the Moon,
We're amazed you learned to use the internet as you were missing Father Gerry's Mass
On your new Apple Ipad we heard that you're class!
And we know that you would say that God's giving a test!
And you're passing it with flying colours because at Cocooning you're the Best!
If right now God was pouring medals in a mould
We know for sure that yours would be Gold
So when the Easter Sun shines faithfully through
We will smile knowing, when it smiles at us, it smiles at you too
We know Sadie that your Faith is beyond Strong
And We pray (apart)but together that Virus will soon be gone!
Then we will run and Knock at your New Red Door
And Hug and Kiss you like Never Before!
With Love , Happy Easter from Finbar and Donnacha Ryan, Limerick