Christmas Mass Arrangements 2021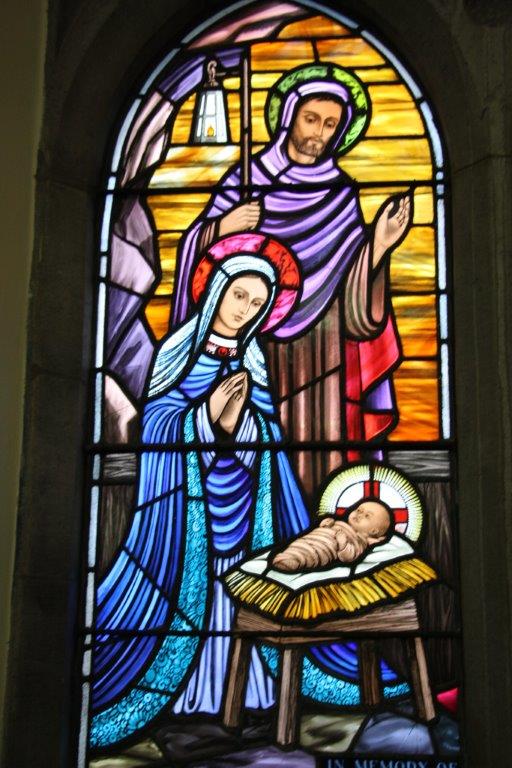 Christmas Eve Mass in Kingscourt
Young Family Mass at 4p.m.
Traditional Christmas Eve Candle light Midnight Mass at 8p.m.
Christmas Eve mass in Muff
Christmas Eve Mass at 6p.m.
Christmas day Mass in Corlea
Mass at 9a.m.
Christmas Day Mass in Kingscourt
Additional EARLY MORNING MASS AT 8A.M.
Christmas Day Masses at 10.30a.m. & 12noon.
WISHING ALL OUR WONDERFUL PARISHIONERS, AT HOME AND ACROSS THE SEAS, THE PEACE, BLESSINGS, LOVE, JOY AND HOPE OF THIS HOLY SEASON.
Nollaig shona agus athbhliain faoi shéan is faoi mhaise daoibh go léir.