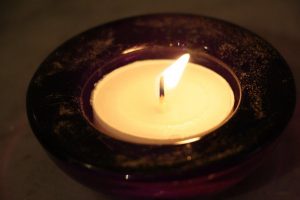 LENT IN OUR PARISH IN COVID TIMES:
Lent in our parish will be different this year! We trust that people will feel welcome to visit the church any day for Quiet Prayer, to make the Stations of the Cross, Light a Candle etc, to pause and reflect.  You are welcome to join on webcam for services and ceremonies.
Tuesdays of Lent: Holy Hour  with Rosary,  Guided Reflections, Adoration and Music to nourish the soul  at 7.30p.m.
Wednesdays of Lent: Evening Mass at 7.30p.m., honouring Our Lady of Perpetual Help. Please leave your petitions in the special petition box beside the icon of Our Lady of Perpetual Help in Kingscourt Church. Please light a candle when you come to visit the Church.
Thursday of Lent: Reflective and guided  Stations of the Cross with music.
Our Lenten Prayer Garden is prepared.
Please support the Lenten TROCAIRE collection supporting the people of South Sudan. Boxes are available in our churches.
Morning Prayer is celebrated at 9.30a.m. Tuesday – Friday.